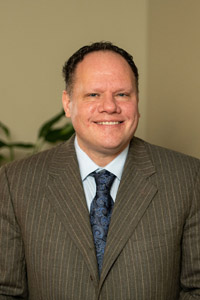 Jay Peroni, CFP®
Senior Portfolio Manager
Jay Peroni is a Certified Financial Planner with nearly 25 years of money management experience.  He is passionate about helping people incorporate their moral values into their financial lives. Author of The Faith-Based Millionaire and The Faith-Based Investor, he is an expert authority on integrating strong principles into investment decisions. Since 1996, Jay has educated investors online via webinars, speaking at conferences, teaching in his local church or lecturing as an Adjunct Professor. He is featured frequently as an industry expert on ABC News, Charisma Magazine, TheStreet.com, Benzinga, FTMDaily, Crosswalk, 48Days, ChristianPF.com, and others. Jay graduated with a Bachelor of Arts in economics and marketing from Assumption College and a Master of Science in personal financial planning from Bentley College. Jay and his wife, Karen, have four beautiful children and enjoy spending time traveling, at the beach, and in the mountains.
Email jperoni@sevenonesevencapital.com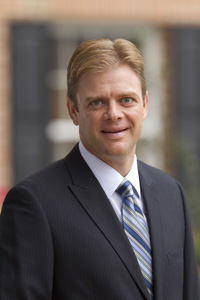 Curt Stoltzfus, CFP®, CAP®
Portfolio Manager
Curt is a 1994 graduate of Liberty University with a B.S. in Accounting.  He has 25 years of investment industry experience.  Curt has earned the CERTIFIED FINANCIAL PLANNER (CFP™) designation and the Chartered Advisor in Philanthropy (CAP®) designation.  His department researches investment opportunities using credit analysis and financial statement analysis for bottom-up idea generation.  Curt is Vice-Chairman of the Elder Board and Chairman of the Finance Committee at his church.
Email cstoltzfus@sevenonesevencapital.com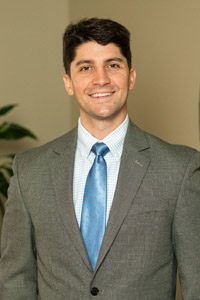 Patrick Lafferty
Associate Portfolio Manager and Trader
Pat is responsible for research and trading across all client portfolios. Previously, he was an investment analyst in the fixed income risk management department at Vanguard where he participated in the Vanguard leadership development program in his first two years. During his tenure, Pat was responsible for risk budgeting, performance attribution, and liquidity analysis across all fixed income sectors. Pat is a graduate of Temple University's honors program with a degree in economics and is a CFA Level II Candidate.
Email plafferty@sevenonesevencapital.com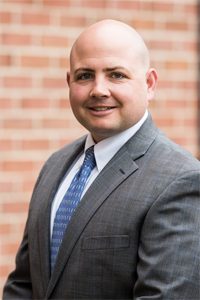 Bob Nayden, MBA
Director of Operations
Bob provides leadership and oversight to the internal operations of the firm. He works as part of the executive team to collaborate with company leaders to develop and advance strategic goals and drive results. Bob is responsible for leading and executing tactical initiatives, implementing industry best practices to increase efficiencies and productivity while adding scale to the back office. Prior to joining SevenOneSeven, Bob spent 12 years with Tiedemann Advisors in various operational roles, most recently as the Director of Operations. He earned his M.B.A. with a concentration in Finance and a B.S. in Organizational Management from Wilmington University.